I am not only an artist but also an art teacher for primarily children from Kindergarten to Year 6 - although I do have a high school class as well. I believe all children are creative and I strive to encourage their experimentation in all art media and lead them to discover how to draw and paint a variety of things as well as to play with collage, print and sculpture. For more information about classes based in Lennox Head NSW please text or call on 0408 834799.
I am an artist, a teacher and a mum - all of these elements have come together in these art kits. They include a step by step lesson plan as well as all the materials you will need to inspire your child to create something magical.
LOVE Pop Art Kit
POP art kit - a fun activity using paint and pencil - includes all step by step instructions plus all materials needed. I have done this with kids of all ages and it encourages kids to work with letters and lets them recognise how to make letters look quite solid and 3D. Kit includes all practice paper and all art materials as well as a step by step lesson plan. (Colours supplied might vary in each kit)
$15 per kit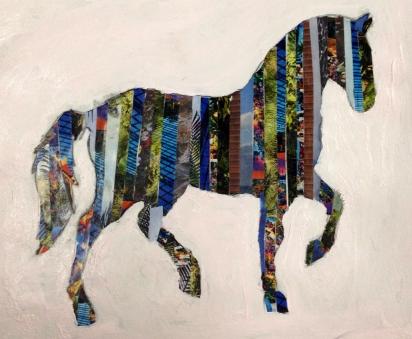 Horse Collage Art Kit
A horse collage art kit - perhaps more suited to a slightly older child who can use scissors quite well - or you could assist with the cutting out! A wonderful opportunity to spend time with your young child or for older children to have fun on their own.
$15 per kit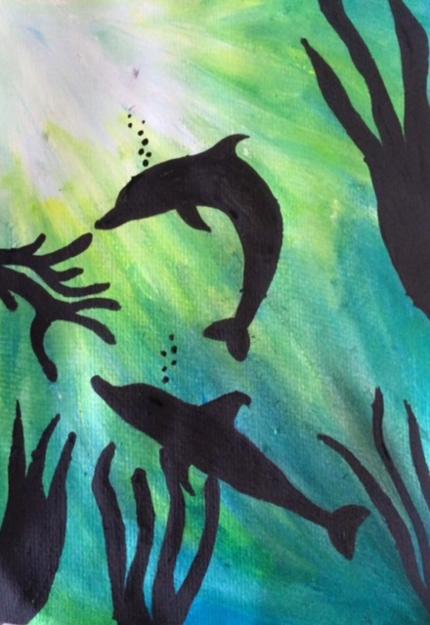 Dolphin Art Kit
Dolphin art kit - a fun art lesson and art materials to make an underwater wonderland. Teaches children to think about, and appreciate, the wonderful colours of the sea and then to create silhouettes of sea creatures. Kit includes all practice paper, art materials as well as step by step lesson plan.
$15 per kit